Be one with the sky.
Starting at $22,995*

+ Description

Welcome to Canada's most affordable cabrio. The FIAT® 500c brings all the Italian fun of its hatchback namesake and adds beautiful sky views with a power-retractable soft top available in 3 colours.

The power-retractable soft top is available in Nero, Beige and Bordeaux, and is as fun as it looks. With the touch of a button, it creates a memorable open-air experience.

The FIAT® 500c is spontaneous, too. You can open the soft top at speeds up to 96 km/h and change your drive at a moment's notice.

Contact us for more information.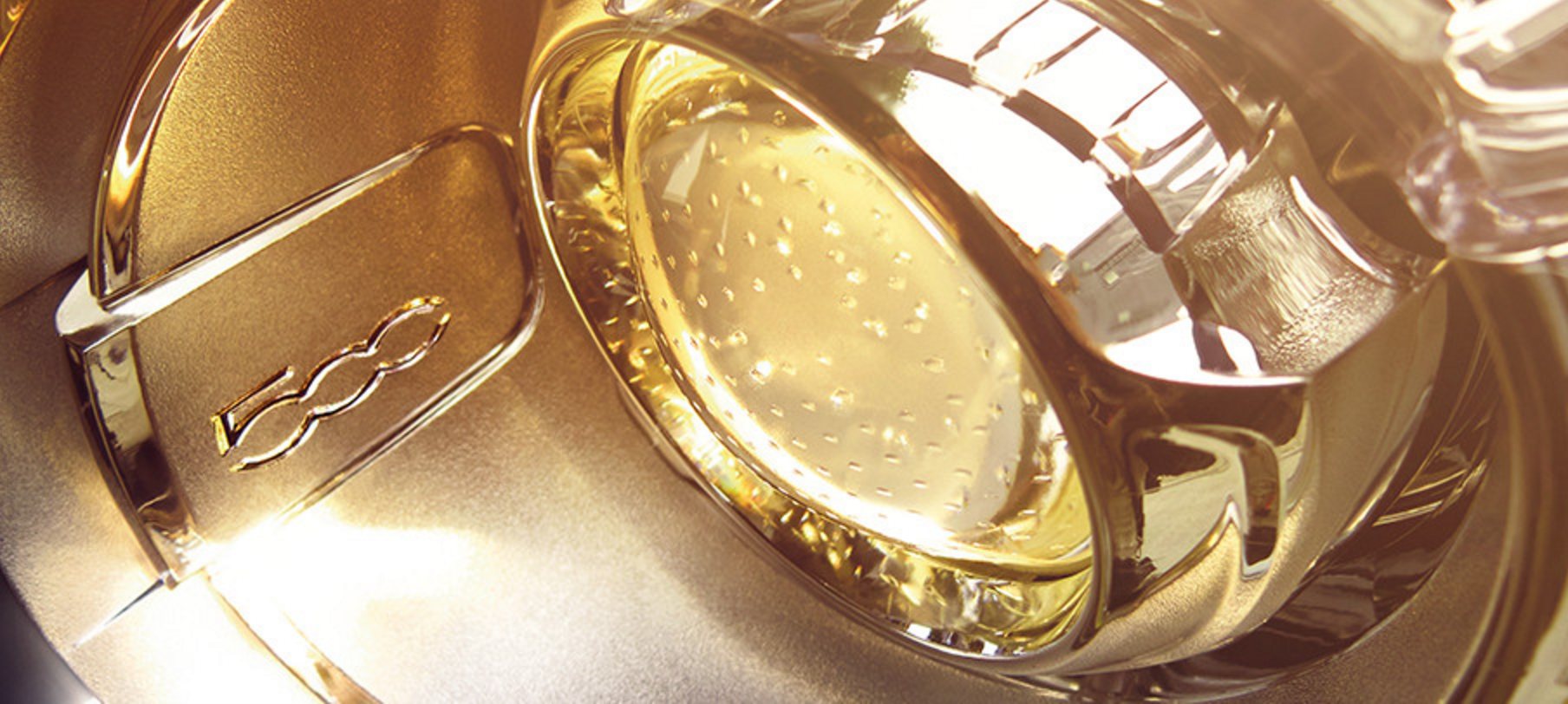 The distinguished contours and iconic profile of the FIAT® 500c showcase timeless Italian design at every turn.
Choose from 15 vibrant exterior colours, including 5 new shades for 2016. Authentic Mopar® accessories are also available for thousands of possible ways to express yourself.
Studio Fiat Saskatoon
Other Available Models
124 Spider
Starting at* $30,995
500l
Starting at* $25,245
500x
Starting at* $23,245
500 turbo
Starting at* $24,395
Abarth®
Starting at* $27,995